Kim's 'beautiful' letter to Trump contained no details on way forward, source says
Kylie Atwood | 14 Days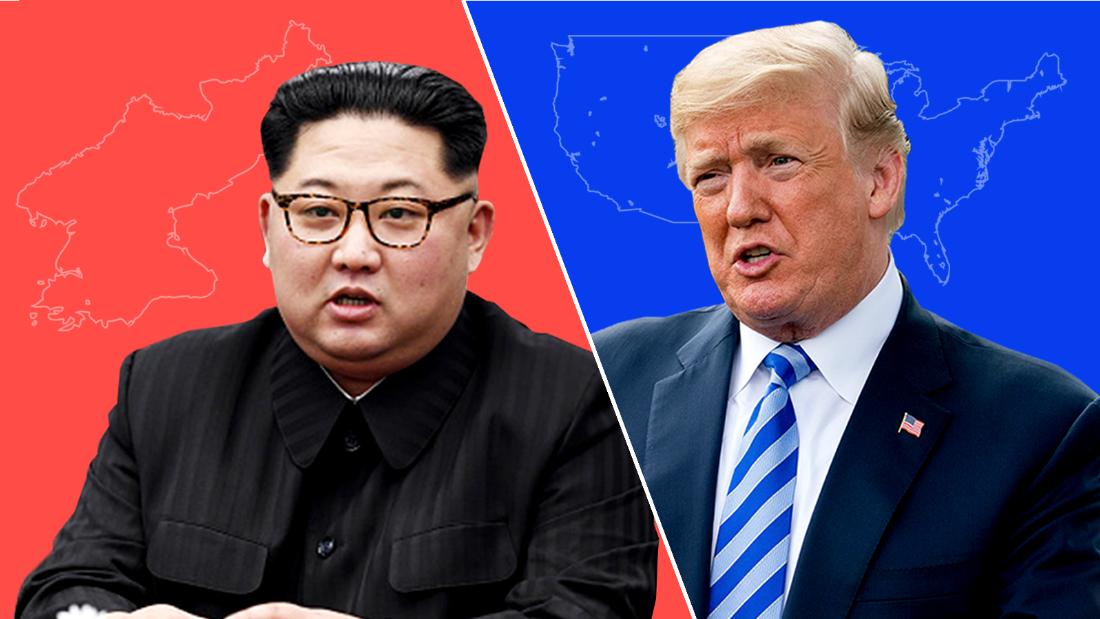 Washington (CNN) A "beautiful" letter from North Korean leader Kim Jong Un touted by President Donald Trump on Tuesday lacked substance and did not contain any details on a way forward for the stalled denuclearization talks between the two countries, according to a source familiar with its contents.
On the eve of the one-year anniversary of Trump and Kim Jong Un's first meeting in Singapore , Trump told reporters, "I just received a beautiful letter from Kim Jong Un ... I appreciated the letter."
Trump said he received the letter from Kim on Monday, the first since the February summit in Hanoi, which both leaders left empty-handed.
After months of stalled diplomacy Trump declared that North Korea was "not ready to negotiate" last month, but Monday's letter appeared to prompt him to take a more optimistic stance on the possibility of future talks.
"We have a very good relationship together," Trump said of Kim as he stood outside the White House on Tuesday. "Now I can confirm it because of the letter I got yesterday, and I think something will happen that's going to be very positive. But in the meantime, we have our hostages back, the remains keep coming back, we have a relationship."