Donald Trump Jr. testifying before Senate panel behind closed doors, says he has 'nothing to correct' - CNN
Jeremy Herb | 15 Days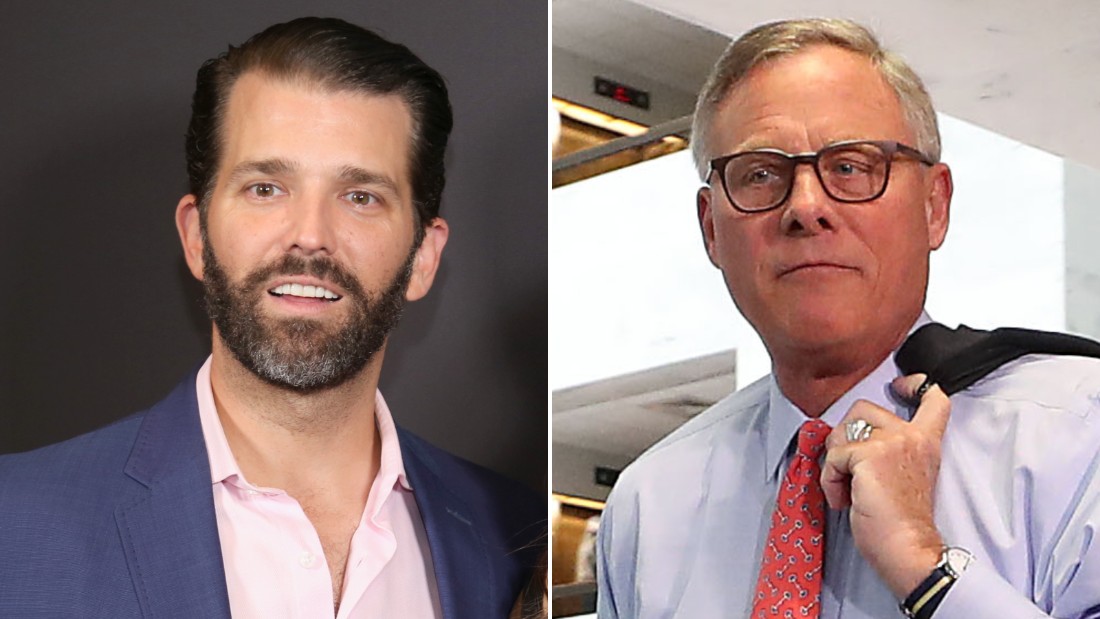 (CNN) Donald Trump Jr. said Wednesday that he did not have to correct his previous testimony and is "not at all" worried about perjury after a two-and-a-half hour, closed-door interview before the Senate Intelligence Committee.
"The reality was there's nothing to change," Trump Jr. told reporters after emerging from the committee's secure spaces. "I don't think I changed anything of what I said because there was nothing to change. I'm glad this is finally over and we're able to put final clarity on that. And I think the committee understands that."
Trump Jr. added that if he needed to clarify anything it was due to President Donald Trump's former personal lawyer Michael Cohen, whom he noted was "serving time right now for lying to these very investigative bodies."
Senate Intelligence Chairman Richard Burr of North Carolina and the panel's top Democrat Sen. Mark Warner of Virginia declined to comment Wednesday as they left the hearing.
"I'm not going to comment on anything but let him take him at his word," Burr said when asked about Trump Jr.'s public comments.