Rising water poses the deadliest threat in major storms -- and New Orleans is already flooded - CNN
Nicole Chavez | 7 Days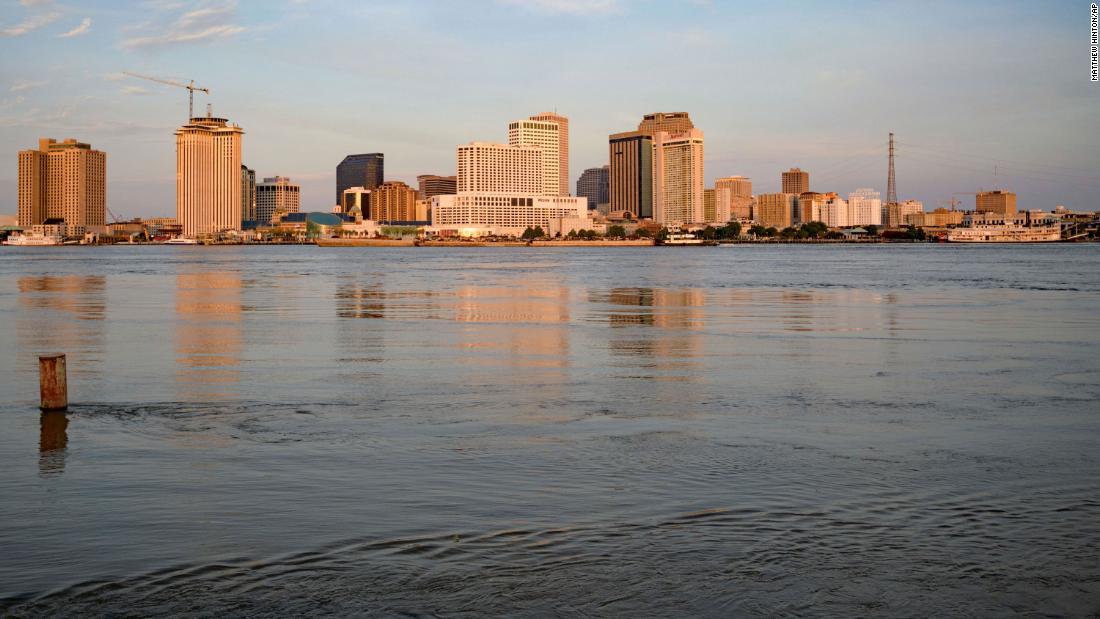 (CNN) As Tropical Storm Barry continues spinning toward the Gulf Coast, authorities fear that a massive storm surge could destroy houses, flood cities and kill indiscriminately in Louisiana.
"There is a danger of life-threatening storm surge inundation along the coast of southern and southeastern Louisiana," the National Weather Service said.
Barry is expected to make landfall as a major storm on Saturday. As in past hurricanes, the greatest danger may not be the high-speed winds, but the water rushing in from the ocean.
What exactly is storm surge?
The rise in water levels, known as storm surge, happens when winds from a fierce storm push water up and onto shore.